It's that time of year again! Students everywhere are heading back to school but this year, things are a little bit different. We are still in the midst of a global pandemic. Nevertheless, life must go on, especially for University Students. Still, if there has ever been a year that a student could use a bit of encouragement, it's this one. There are few who understand that better than the Alma Mater Society of UBC. Thankfully, this year, The AMS got creative and turned to technology. Working with Studio 710, The 2020 AMS Kickoff went online! Sept 11th, from 6 pm to 7:30 pm, the event was streaming live from living rooms everywhere. Here are the details and a link to check it out!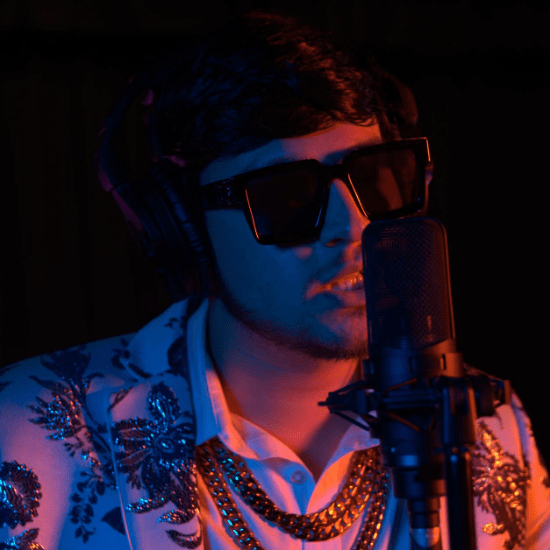 Be sure to tune in, details, and link below.

The Lineup
Hosted by AMS President, Cole Evans and headlined by Kresnt, the event featured performances from UBC Improv and Ola Das.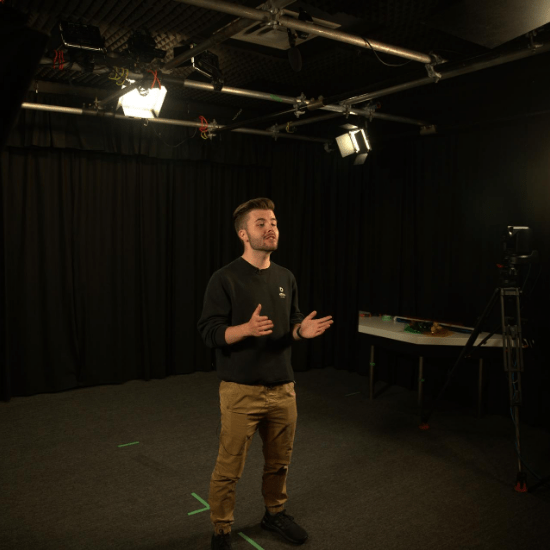 Hear the words to the wise from Key Speakers such as Jerin Mece, Nude Beverages Co-Founder and Head of Sales, and Jess Tang, Outreach & Partnerships Lead, Program Director – Shad Canada. Packed with music, comedy, and inspiring speakers, this virtual event is not only a pump-up for students for the coming year, its a major boost for the rest of us. Considering what's happened so far this year, we could all use something fun to watch. Using Studio 710 and an awesome lineup, The AMS turned the start of this school year into pure entertainment.
A back to school event… on your couch!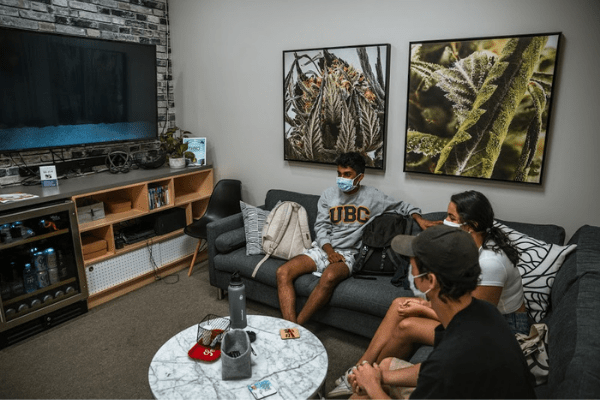 The beauty of an online event is that you can arrive when you want without missing the action. On top of that, you can bring who you want; even if they aren't invited. The 2020 AMS Kickoff kicked ass and it's not too late to tune in. Whether you are getting ready for school or just want to watch something that's easy to enjoy, this event is a fun way to get a foot onto a positive path.
Our team worked directly with AMS Events to produce this virtual event, from providing direction on the order of the performances, to directing talent and ensuring a smooth live stream production.
Our studio technicians and audio engineers oversaw the entire virtual event production, ensuring consistently clear audio and no technical difficulties or interruptions.
What was your favorite part of this event? What did you enjoy the most? How are you feeling about students going back to school and did this event help get you in the right mindset? Please comment and let us know!